The business surveillance investigation is an investigative process where a business monitors a person or a location in order to obtain certain critical information. A company can opt to put employees or suppliers under surveillance in order to prevent a crime or to gather information pertaining to one. International Investigative Group is an industry leader when it comes to business surveillance investigations.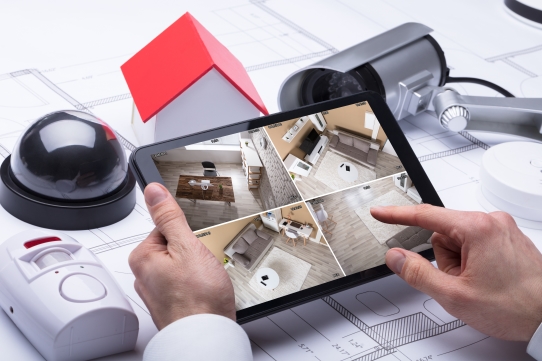 Why Business Surveillance Investigations?
The need to run a business surveillance investigation can arise when an employer suspects that an employee is not being honest with money, merchandise, job duties or information that is entrusted to him or her. Under such circumstances, the employer may opt to put an employee under surveillance to confirm or rule out any improprieties.
When we conduct business surveillance investigations, we can either use human or mechanical approaches. Human surveillance involves highly-trained professionals trailing the target of the investigation in order to observe and report back, including placing undercover operatives as employees in the business. Using electronic approaches, we have a variety of tools at our disposal including cameras, drones, computer monitoring software and much more. In many of the cases that we investigate, we use a combination of the two approaches for the most optimal results.
Our Areas of Expertise
International Investigative Group has years of experience in undertaking business surveillance investigations. This includes:
Human surveillance 

Photo, video, and graphic documentation

Electronic surveillance

Undercover operatives as employees in the business

… and more!
Ready to Open a Case?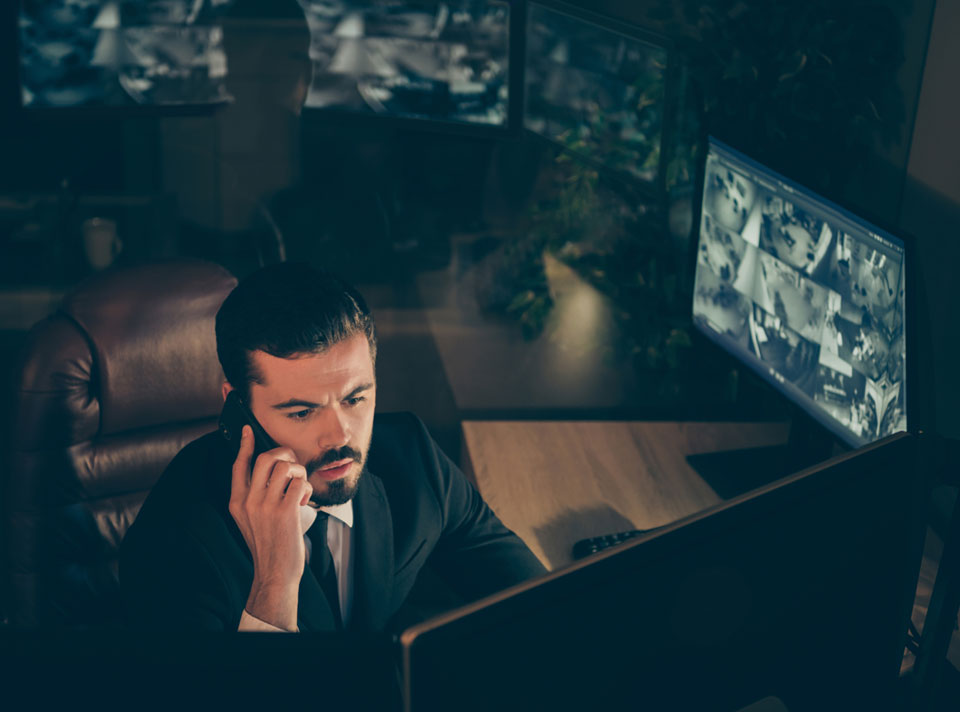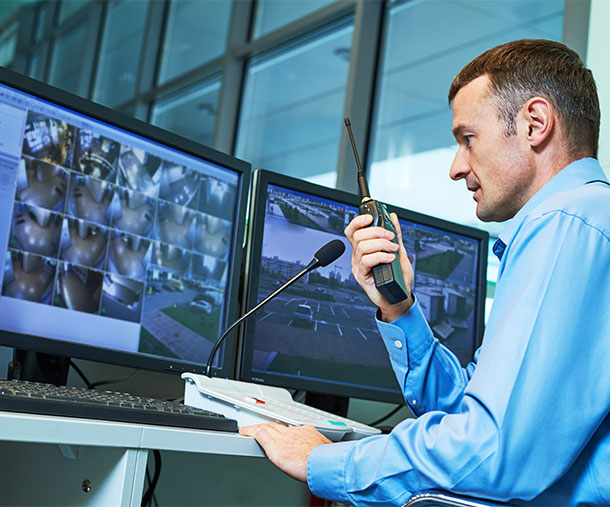 What We Can Do for Business Surveillance Investigations
When you hire International Investigative Group's business surveillance team, below are some ways we can help you:
Human surveillance:

Here, we use our team of highly trained professionals to track the movements of the target of the investigation as well as survey a given location. 

Undercover operatives

hired to work as employees to observe and report illegal activities

Photo and electronic surveillance

: This features the use of electronic devices to survey the target. This includes both normal and night vision cameras as well as other sophisticated equipment. 

Fully-equipped surveillance vehicles:

International Investigative Group has high-tech surveillance vehicles as well as unmanned drones for use in surveillance missions.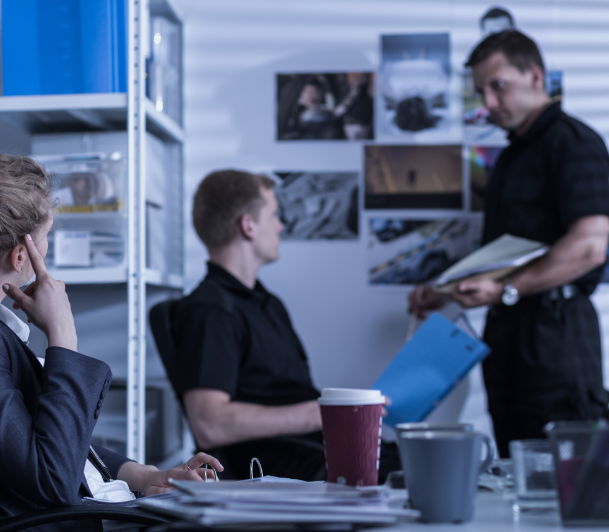 Choose International Investigative Group for Business Surveillance Investigations
If you want a private investigation firm that can deliver high-quality results, look no further than the International Investigative Group. We have over 29 years of experience and our reach spans the globe. This means that we can seamlessly monitor local and global movements ensuring that no information slips out of our reach.
We are also very focused on ensuring that we deliver sterling results in a cost-effective manner. For this reason, we adopt a customized approach to our work. This way, you only get to pay for what you need thus giving you great value for your money.
Finally, the International Investigative Group is a trusted partner for several Fortune 500 companies and some of the top legal firms in the US. You can trust our amazing team of professionals to deliver the exact results you need with discretion and speed.
If you have any inquiries about our business surveillance investigations, do not hesitate to emailus at hello@iigpi.com or call +1 800 766-2779. You may also complete our online inquiry form!