Business fraud is a sad reality in the modern world. Companies have lost millions of dollars in fraudulent activities that may sometimes involve insiders. Given the stringent employee protection rules that exist, it is wise to ensure that you have a solid case against an employee before you take any disciplinary action. At the International Investigative Group, we take the guesswork out of business fraud investigation. You can expect solid data from us in a timely and cost-efficient manner.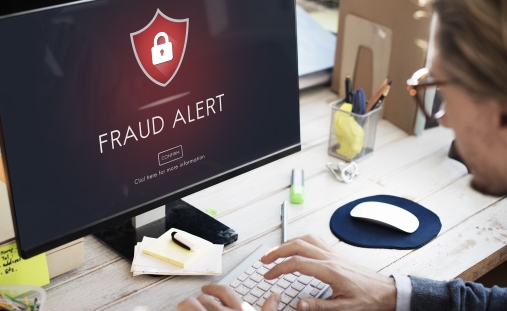 Why Business Fraud Investigations?
The growth in volume and complexity of businesses in the modern world has brought about increased cases of fraud. The types and complexities of business fraud vary immensely and it takes a specialized investigator to get to the bottom of some of these crimes. They include fraudulent procurement procedures, colluding with clients to deliver goods or services at significantly lower prices, embezzlement, kick back schemes, and much more. When you detect that something wrong is going on in your organization, it is a good idea to reach out to a qualified business fraud investigator. This is because such investigators are not just familiar with the tricks that fraudsters use but also the fact that they know what data is required to support litigation. 
Some of the processes involved during such investigations include financial audits as well as, forensic interviews, polygraph testing, reviewing transactional records and asset tracking.
Our Areas of Expertise
International Investigative Group has years of experience in undertaking business fraud investigations. This includes tracking down:
Cases involving embezzlement

Kickbacks and other procurement fraud

Client and employee scams

White-collar crimes

Employee infidelity

Internal Theft Issues

… and more!
Ready to Open a Case?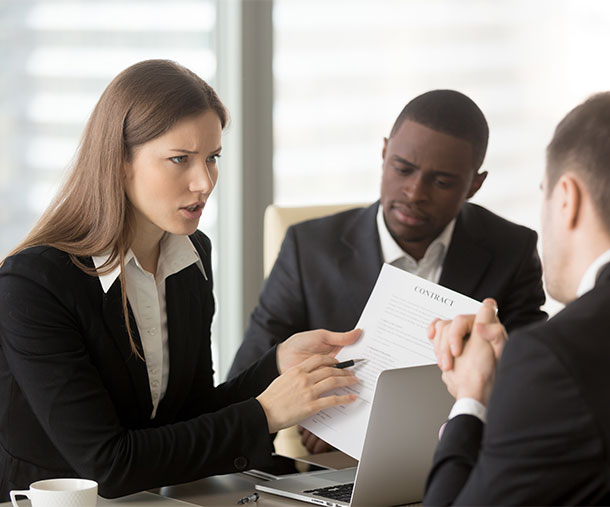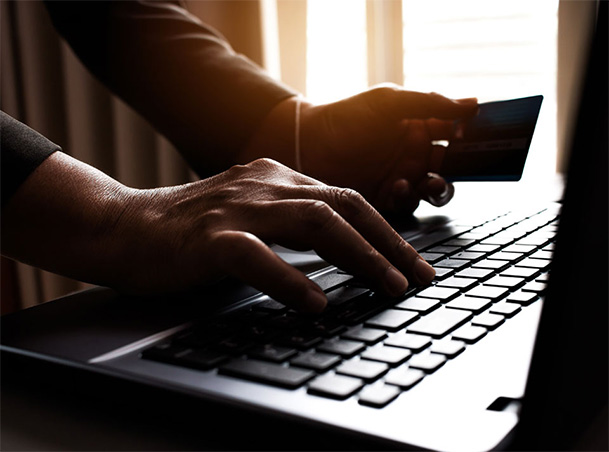 What We Can Do for Business Fraud Investigations
When you hire International Investigative Group's business fraud investigators, below are some ways we can help you:
Embezzlement:

These are cases that involve the theft of business funds. They could also involve the unapproved expenditure of company cash 

Client and employee scams

: Sometimes, your employees and clients can conspire to steal from your business.

Kickbacks:

This typically involves procurement processes. In such cases, employees and suppliers conspire to ensure purchases are made from a particular supplier who offers a percentage of the money paid to the employee.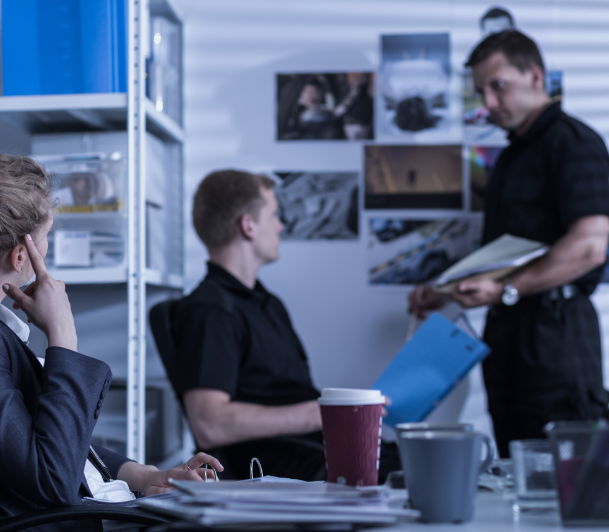 Choose International Investigative Group for Business Fraud Investigations
At International Investigative Group, you are assured that we will get to the bottom of your business fraud case. We also give you timely and sound evidence that can stand in a court of law. That way you have peace of mind that you can take legal action against the concerned parties or can fight off a legal suit from the affected employee or supplier. 
International Investigative Group has nearly 3 decades of experience and is the preferred choice by many Fortune 500 companies. Our company was also named one of the top private investigation firms in the United States. We have smart and experienced investigators who will not rest until we wrap up your case and give you the evidence that you need. We employ former police detectives, FBI agents, Secret Service agents and IRS Criminal Investigation Division agents. We utilize only the finest and most experienced talent for the best results and cost effectiveness. 
If you have any inquiries about our business fraud investigations, do not hesitate to email us at hello@iigpi.com or call +1 800 766-2779. You may also complete our online inquiry form!