Mobile phones have become more than communication devices. Today, smartphones act as data processing hubs that we use to undertake financial transactions as well as share photos and other media. With this multiplicity of roles, smartphone forensics has played an increasing role in investigations. If you are looking for experienced smartphone forensics investigators, come to the International Investigative Group. We have years of experience and you can count on us to deliver the data that you want.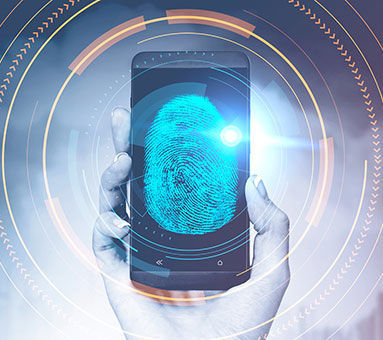 Why Smartphone Forensics Investigation Services?
Smartphone forensics is a segment of digital forensics that is concerned with the recovery of data from smartphones. Smartphones have grown in sophistication over the years and more often than not, they are a key feature in most investigations. Some of the data that can be extracted from smartphones include photographs and videos. Smartphones are also increasingly used to conduct financial transactions and many people prefer to process confidential data on their phones because it is a more personal device than a laptop or any other kind of computer.
Getting an experienced and skilled smartphone forensic investigator is critical because smartphone manufacturers are increasingly developing smartphones that hide sensitive data or that make it difficult to extract data without the owner's permission. If a smartphone is at the center of an investigation, you are better off turning to a professional smartphone forensics investigator for data extraction.
Our Areas of Expertise
International Investigative Group has years of experience in the following areas:
All kinds of smartphone operating systems

All kinds of smartphone hardware devices

Recovery of corrupted or deleted data

Analysis and preservation of recovered data
Ready to Open A Case?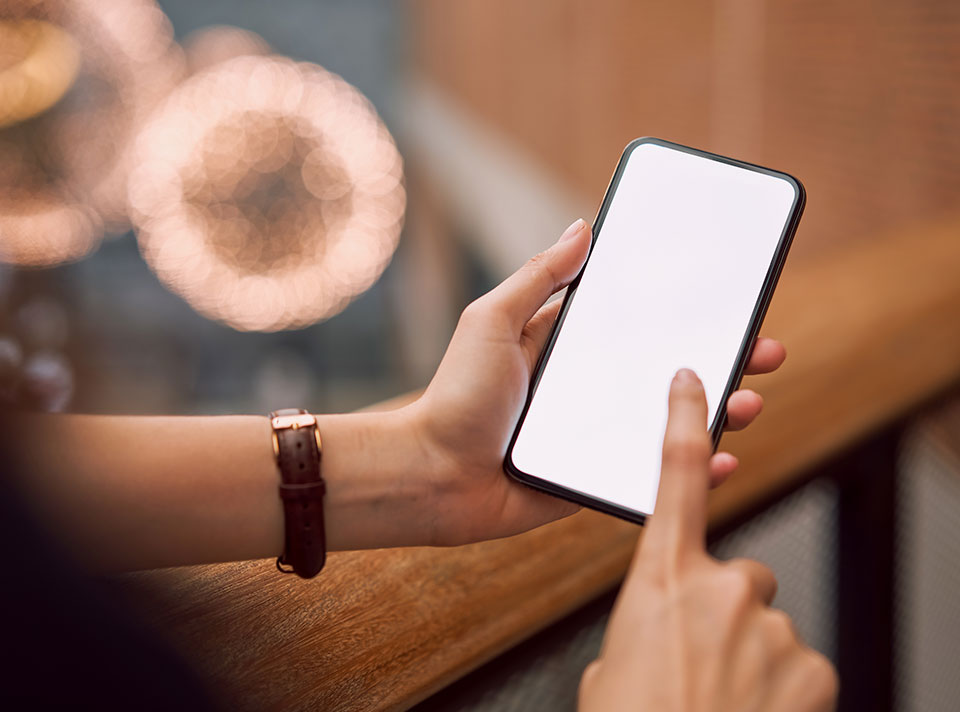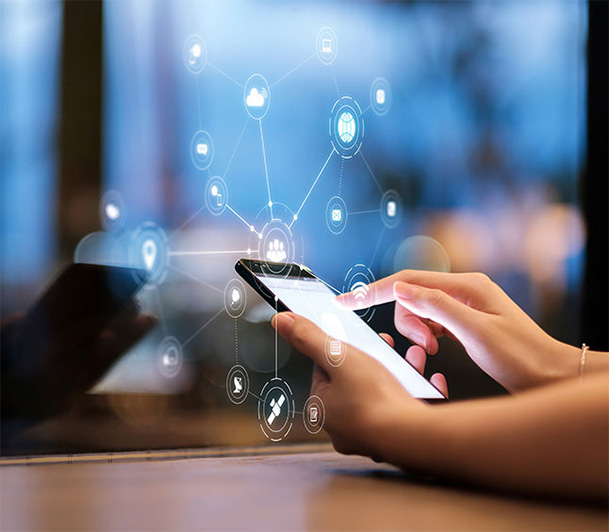 What We Can Do for Smartphone Forensics Investigations
When you hire International Investigative Group's smartphone forensics investigators, here are some ways we can help you:
Recover and analyze data from smartphones. This includes photographs and videos. 

Track conversations in chat programs and social media platforms in order to extract desired information.

Track financial transactions that are done through smartphones in order to establish a pattern of behavior.

Track movement and location based on location services in a smartphone. This can help establish the movement and location of an individual over a period of time.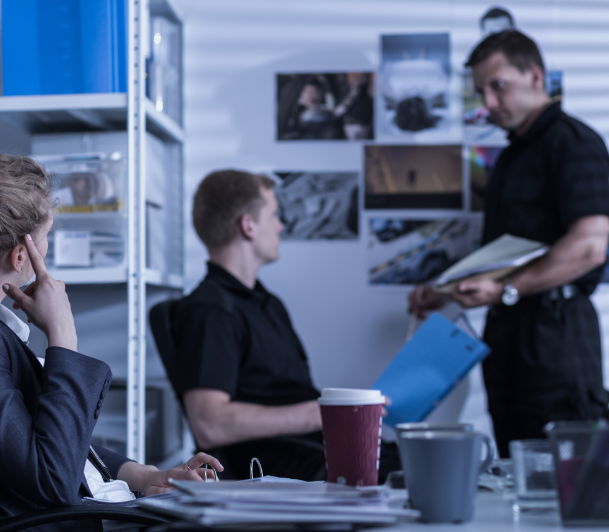 Choose International Investigative Group for Smartphone Forensics Investigators
At the International Investigative Group, you can count on our expertise and experience to deliver any kind of data that you are looking for. Our seasoned investigators will deliver the data in time and in a format that is verifiable and usable. This way, you get to have the flexibility to make the decisions you need to make going forward. 
IIGPI has great networks across the country and the globe so no target of an investigation is ever too far away from us. We have the latest in surveillance and forensics technology and we will leverage it to deliver real results for you. You can also trust us to keep all of your information safe and we will not share it with any third party.
If you have any inquiries about our smartphone forensics investigators, do not hesitate to email us at hello@iigpi.com or call +1 800 766-2779. You may also complete our online inquiry form!