eDiscovery or Electronic Discovery is the process where experts identify, collect and analyze data that is stored in electronic formats. eDiscovery is often an integral part of various types of investigations, especially with the increase in the use of computers to store and process data. If you are looking for eDiscovery experts for an investigation, then come to the International Investigative Group. We have the expertise and the technology to get you the information you need.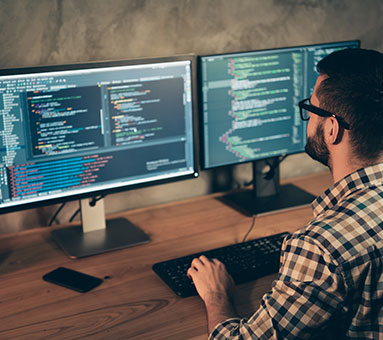 Why eDiscovery?
With computers playing a key role in our lives, eDiscovery investigations have increased. Companies involved in various legal processes are turning to eDiscovery investigators to help them search for, analyze and preserve digital data for litigation purposes. When running such investigations, experts will look at presentations, voicemail, video files and much more. They also look at social media and web activities in order to put together a pattern of behavior. 
When the data is being collected for legal purposes, it is important to also preserve metadata such as timestamps, recipient information, and similar information. This is because digital data can be manipulated and for it to stand to the rigorous standards of the courtroom, it has to be preserved and presented in a certain way.
Our Areas of Expertise
International Investigative Group has years of experience in the following areas:
eDiscovery of hard drives and other forms of external storage

eDiscovery for email and web servers

eDiscovery of mobile phones and other similar devices

eDiscovery of digital cameras and related devices

Analysis and preservation of recovered data
Ready to Open A Case?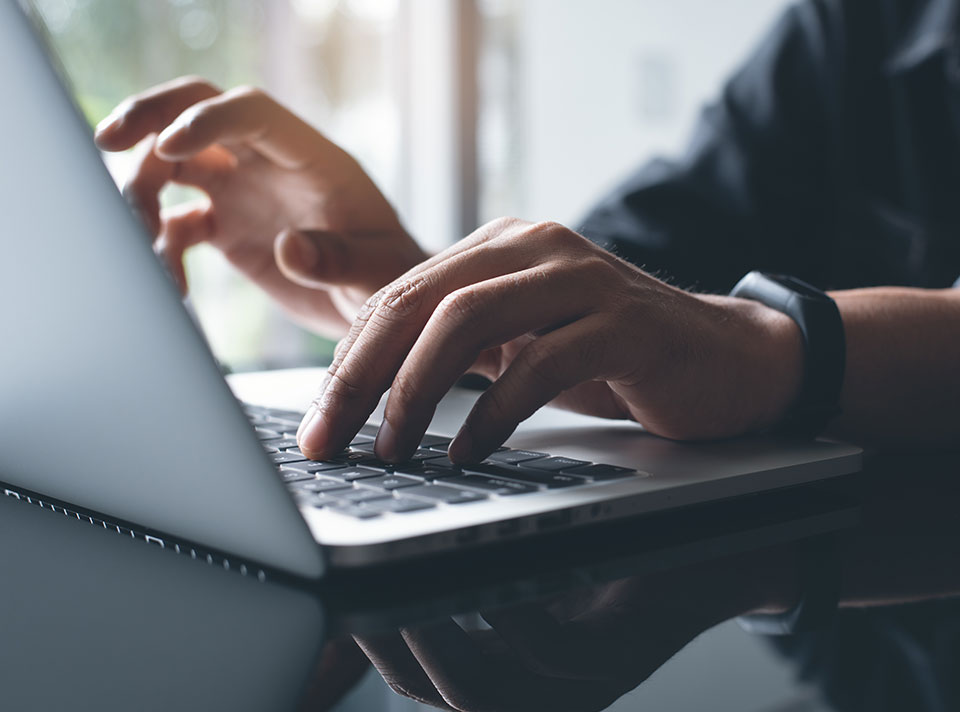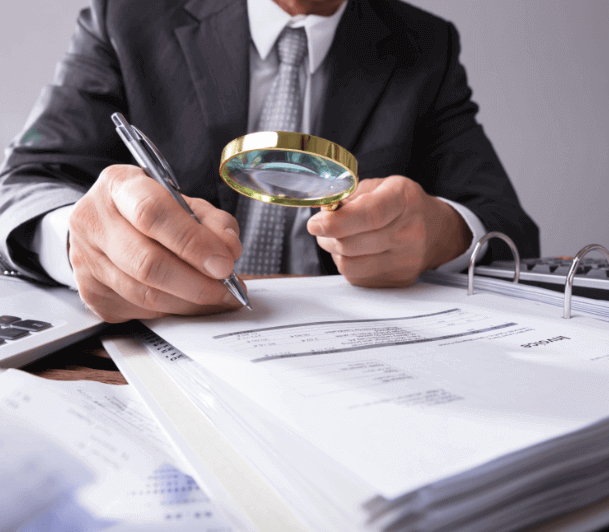 What We Can Do for eDiscovery
When you hire International Investigative Group's eDiscovery team, here are some ways we can help you:
We help you extract, analyze and preserve data form a variety of electronic devices.

We help you package the information in a way that allows it to be used for litigation purposes if that is the aim.

We extract, analyze and preserve data from websites, social media sites, and other online platforms.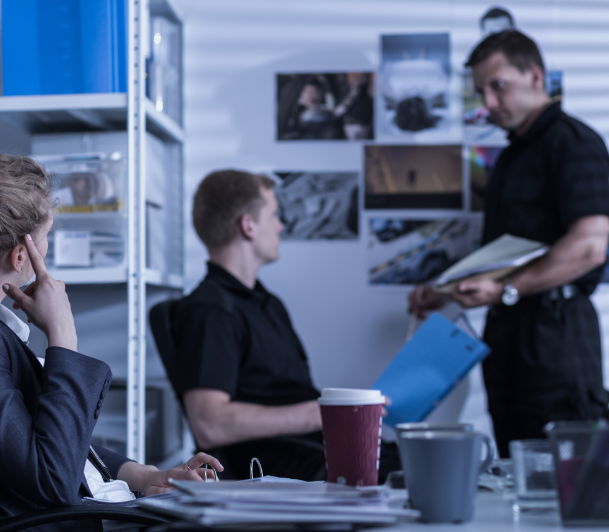 Choose International Investigative Group for Private Investigation Services Today
At the International Investigative Group, we are on the cutting edge of eDiscovery technology, giving us powerful tools to get to the bottom of your investigations. Regardless of what devices or websites you are targeting, we can get you the data that you want quickly and effectively. You can also depend on our 29 years of experience. Over that time period, we have delivered incredible results to our clients and helped them secure their homes or businesses. The fact that we have an international network means that nothing is ever too far away from our team. We can deliver results even when the investigation is a trans-border one.
You can also depend on the reliability of our data. We know that most of this data is to be used in courtrooms and we go out of our way to ensure that all data is usable. We also investigate and deliver the results in time. This allows you to make timely decisions.
If you have any inquiries about our eDiscovery investigations, do not hesitate to email us at hello@iigpi.com or call +1 800 766-2779. You can also complete our online inquiry form!