17 October 2020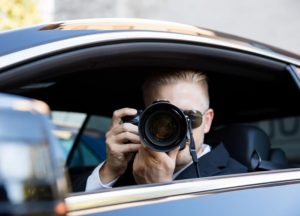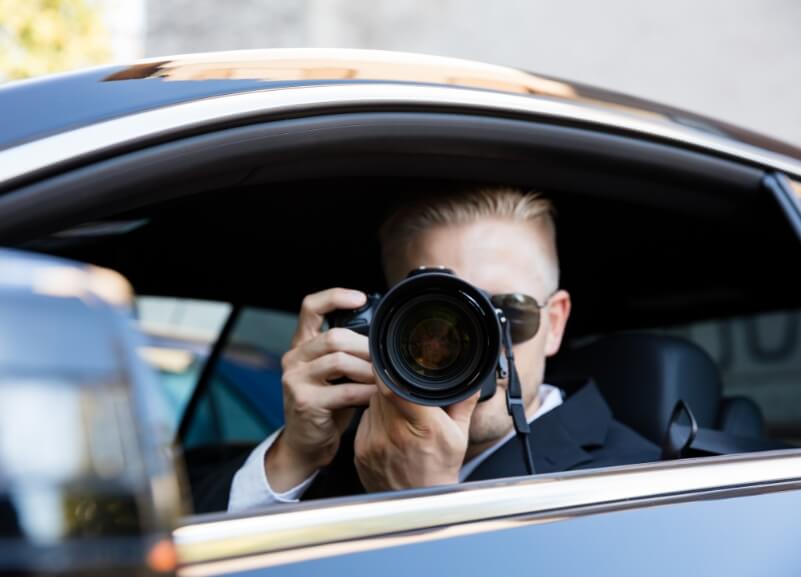 International Investigative Group Private Investigators is a Nassau County Private Detective Firm located in Nassau County, New York that offers a wide range of investigative services to our clients throughout Nassau County, NY.  Our private investigators in Nassau County are some of the most talented and experienced New York City and Manhattan private investigators in the industry.  Our New York City & Nassau County private detectives are strategically placed throughout Nassau County so that we have coverage on our investigations 24 hours a day.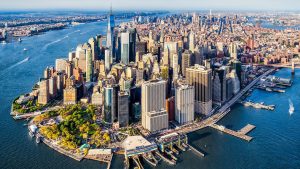 Our Nassau County Private Investigator Firm works with a variety of different types of clients in New York on a daily basis from  insurance companies, corporations, small businesses, law enforcement agencies, to the private citizens of Nassau County. No client is too big or too small for IIGPI Investigators.  We take great pride in our final product.  If you need immediate assistance with an investigative need in Nassau County then call us toll free today for a free consultation at 877-912-3209.  All of our consultations are strictly confidential.  You will be glad that you called and retained one of our Nassau County Private Investigators.  Call today so that you are one step closer to finding the truth.
Below is a brief list of some of the investigative investigative services that we offer our clients in Nassau County. 
Activity Checks in Nassau County
Alive & Well Checks in Nassau County
Asset Searches in Nassau County
Background Checks in Nassau County
Bar Spotters in Nassau County Florida
Bug Sweeps in Nassau County
Catfish Investigations in Nassau County
Cell Phone Forensics / Recovering Deleted Text Messages in Nassau County
Child Custody Investigations in Nassau County Florida
 Computer Forensics / Recovering Deleted Data  in Nassau County      
Counter Surveillance and Bug Detection Services in Nassau County
Criminal Defense in Nassau County
Difficult Process Services in Nassau County
Infidelity/Matrimonial Investigations in Nassau County
Insurance Investigations in Nassau County
Locates in Nassau County
Recorded Statements in Nassau County
Secret Shoppers in Nassau County
Surveillance Services in Nassau County
Text Message Recovery Services in Nassau County
Undercover Investigations in Nassau County
Witness Locates in Nassau County
Workman's Comp Investigations in Nassau County
If you do not see the Nassau County investigative service that you are looking for in our listed services, we offer a variety of different types of investigative services to our clients that are not listed on the list. We can customize any type of investigation so that you get the results that you are looking for. Let the private detective firm International Private Investigators in Nassau County be your last stop.