17 April 2021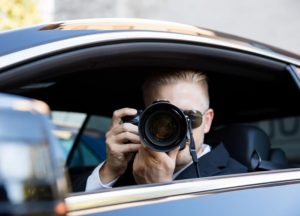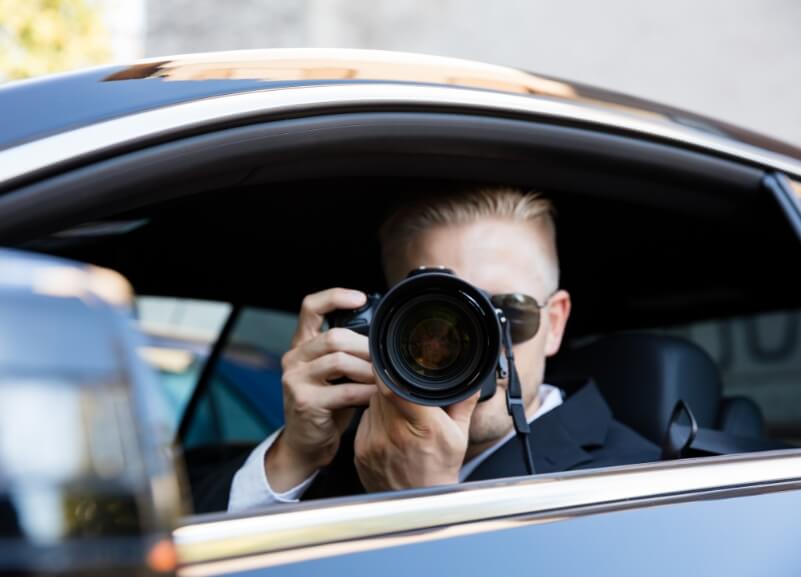 International Investigative Group Private Investigators is a Nassau County Private Investigation Firm located in Nassau County, New York that offers a wide range of investigative services to our clients throughout Nassau County, NY.  Our private investigators in Nassau County are some of the most talented and experienced New York City and Manhattan private investigators in the industry.  Our New York City & Nassau County private detectives are strategically placed throughout Nassau County so that we have coverage on our investigations 24 hours a day.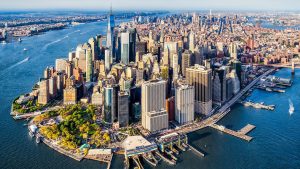 Our Nassau County Private Investigator Firm works with a variety of different types of clients in New York on a daily basis from  insurance companies, corporations, small businesses, law enforcement agencies, to the private citizens of Nassau County. No client is too big or too small for IIGPI Investigators.  We take great pride in our final product.  If you need immediate assistance with an investigative need in Nassau County then call us toll free today for a free consultation at 877-912-3209.  All of our consultations are strictly confidential.  You will be glad that you called and retained one of our Nassau County Private Investigators.  Call today so that you are one step closer to finding the truth.
Below is a brief list of some of the investigative investigative services that we offer our clients in Nassau County. 
Activity Checks in Nassau County
Alive & Well Checks in Nassau County
Asset Searches in Nassau County
Background Checks in Nassau County
Bar Spotters in Nassau County New York
Bug Sweeps in Nassau County
Catfish Investigations in Nassau County
Cell Phone Forensics / Recovering Deleted Text Messages in Nassau County
Child Custody Investigations in Nassau County New York
 Computer Forensics / Recovering Deleted Data  in Nassau County      
Counter Surveillance and Bug Detection Services in Nassau County
Criminal Defense in Nassau County
Difficult Process Services in Nassau County
Infidelity/Matrimonial Investigations in Nassau County
Insurance Investigations in Nassau County
Locates in Nassau County
Recorded Statements in Nassau County
Secret Shoppers in Nassau County
Surveillance Services in Nassau County
Text Message Recovery Services in Nassau County
Undercover Investigations in Nassau County
Witness Locates in Nassau County
Workman's Comp Investigations in Nassau County
If you do not see the Nassau County investigative service that you are looking for in our listed services, we offer a variety of different types of investigative services to our clients that are not listed on the list. We can customize any type of investigation so that you get the results that you are looking for. Let the private detective firm International Private Investigators in Nassau County be your last stop.
About Nassau County
Nassau County (/ˈnæsɔː, ˈnæsaʊ/) is located in the U.S. state of New York. At the time of the 2010 census, the county's population was 1,339,532, estimated to have increased to 1,356,924 in 2019. The county seat is Mineola and the largest town is Hempstead.
Nassau County is situated on western Long Island, bordering New York City's borough of Queens to the west, and Suffolk County to the east. It is the most densely populated and second-most populous county in New York state outside of New York City, with which it maintains extensive rail and highway connectivity, and is considered one of the central counties within the New York metropolitan area. Nassau County contains two cities, three towns, 64 incorporated villages, and more than 60 unincorporated hamlets. Nassau County has a designated police department, fire commission, and elected executive and legislative bodies.
A 2012 Forbes article based on the American Community Survey reported Nassau County as the most expensive county and one of the highest income counties in the United States, and the most affluent in the state of New York, with four of the nation's top ten towns by median income located in the county. Nassau County high school students often feature prominently as winners of the Intel International Science and Engineering Fair and similar STEM-based academic awards. Cold Spring Harbor Laboratory in the Town of Oyster Bay and the Old Westbury campus of New York Institute of Technology are both globally prominent life sciences research institutions in Nassau County.