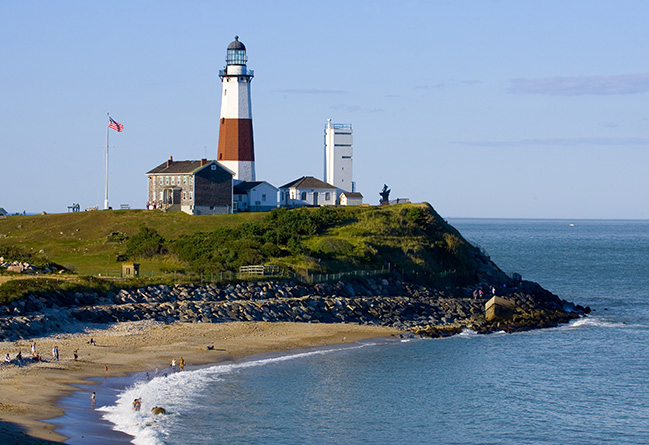 Long Island Private Investigators | Best Private Investigators in Long Island
There's always the possibility that people change in a blink of an eye regardless of how long it has been for us to gain their trust and vice versa. Things happen for a reason and for every situation, there is always a solution. Do not live in constant paranoia, which affects the quality of your daily life. Our professionals at the International Investigative Group can help you regain the confidence you once had with our private investigation services that have been assisting our extensive portfolio of clients from different demographics within Long Island and beyond.
55 Maple Avenue, Suite 304, Rockville Center, NY 11570
Our Long Island Private Investigation office is currently located at 55 Maple Avenue, Suite 304, Rockville Centre, NY 11570. Long Island is a populous island situated on the southeast side of New York within the northeastern part of the United States. It is made up of four counties which are Kings, Queens, Nassau, and Suffolk.
Long Island is home to a wide array of prominent landmarks, including:
Brooklyn Bridge
Coney Island
Prospect Park
Brooklyn Botanic Garden
Montauk Lighthouse Museum
Long Island Private Investigators | Best Private Investigators in Long Island
55 Maple Avenue, Suite 304, Rockville Center, NY 11570
(516) 764-3242 / Fax (800) 863-3374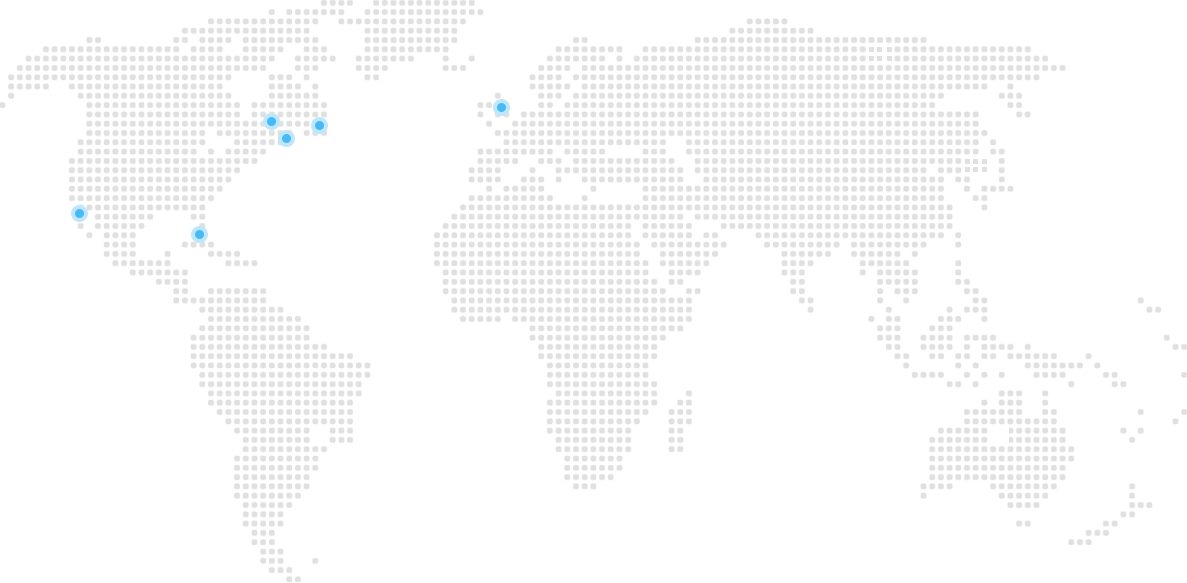 Private Investigation Services We Offer in New York City, Manhattan, and Long Island
Personal and Domestic Investigations: Our comprehensive array of investigation services can help protect the well-being of your family and they range from matrimonial and child custody investigations to nanny background checks and other personal matters.
Polygraphs/Lie Detector Testing: Polygraph tests work on the basis of both interrogation techniques and physiological capacities to determine a lie or the truth. We specialize in the usage of Title IX Polygraphs and InDepth Polygraphs.
Emergency Special Risk Claims Long Island: We investigate cargo and armored truck losses, banker's blanket and surety bond claims, and other origins like arson and fire cause.
Corporate and Business Investigations Long Island: For business owners, we help them investigate foreign and domestic assets, business fraud, tenant disputes, perform pre-screening, and many others.
Insurance Fraud Claims Long Island: Insurance fraud in the business sector has seen us investigating medical malpractice, workers' compensation, liability claims, and has had us providing litigation support and data reports as well.
Surveillance Investigation Services Long Island: Our surveillance team can help track the movement of persons of interest or even a business entity for usage in court.
Forensic Investigator Services Long Island: We are able to perform eDiscovery through computer and smartphone forensics.
Security and Armed Guard Services Long Island: Safeguard your personal or corporate events with our very own specialist team of armed and unarmed security officers and guard services.
Why Should You Work with International Investigative Group on Long Island?
With over 29 years of experience in this field, we know exactly how to handle your situation when it comes to providing the exact private investigation service you need. Whether you have a personal predicament or a business dilemma with other firms or your own employees, let International Investigative Group of Long Island practice our expertise. Thus far, we have managed to build an extensive portfolio of over 10,000 cases that we have succeeded in assisting affected clients with a 99% success rate.
International Investigative Group in Long Island was founded by an experienced investigator in the United States named Daniel Ribacoff who led robbery investigations as well as fraudulent claims. He leads a credible team of investigators who are trusted by Forbes Top 500 Members, Fortune 500 Companies, and other reputable law firms in the country.
If you are looking to hire experienced private investigators in Long Island, do not hesitate to contact the International Investigative Group today. You may call us at (516) 764-3242 or send an email to info@iigpi.com.