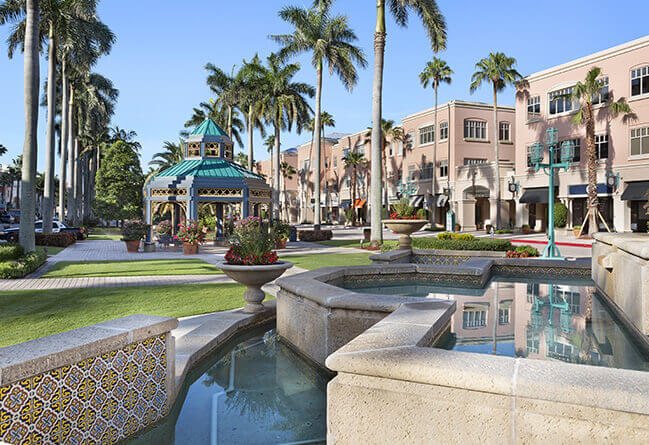 Boca Raton
It is never easy when you find yourself in a situation of loss or betrayal. In such cases, you may not know who to believe or trust. No matter your situation, the best thing to do is to engage a professional to help you uncover the truth. We at the International Investigative Group can provide you with private investigation services to give you peace of mind. We operate in Boca Raton and many other locations.
7050 West Palmetto Park Road Suite 15-437, Boca Raton, FL 33433
Our Boca Raton office is currently located at 7050 West Palmetto Park Road, Suite 15-437, Boca Raton Florida 33433. The city of Boca Raton is located on the Southeastern coast of Florida and is the second-largest city in the Palm Beaches. It is well-known for its golf courses, beaches, and parks. Boca Raton is home to a wide array of prominent landmarks, including:
Morikami Museum and Japanese Gardens located on the west side of Delray Beach
Butterfly World in Tradewinds Park in Coconut Creek
Gumbo Limbo Nature Center at 1801 N Ocean Blvd
Red Reef Park at 1400 N Ocean Blvd
Boca Raton
7050 West Palmetto Park Road Suite 15-437, Boca Raton, FL 33433
(516) 892-2171 / Fax (800) 863-3374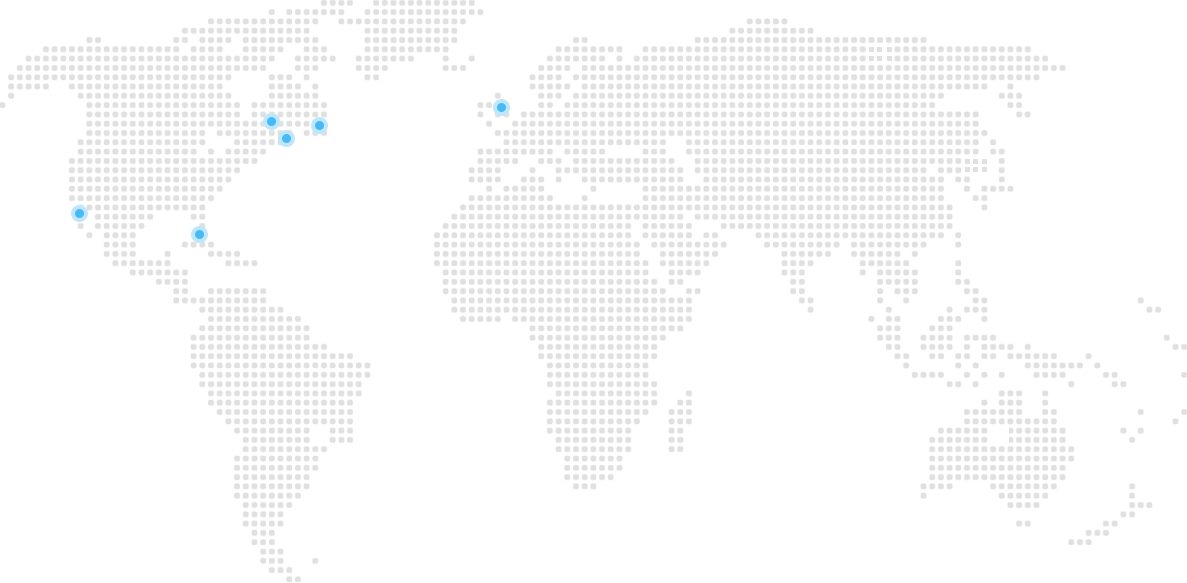 Private Investigation Services We Offer
Personal and Domestic Investigations: Our personal and domestic investigation team can protect you and your family by conducting investigations in cases of identity theft, missing persons, matrimonial matters and more.
Polygraphs/Lie Detector Testing: Polygraph tests are highly useful in interrogations as they utilize physiological data to detect if an individual is speaking the truth. We are experts in Title IX Polygraphs and InDepth Polygraphs.
Emergency Special Risk Claims: Our private investigators can also assist you in dealing with emergency special risk claims like furriers block claims, banker's blanket bond claim, surety bond claims, cargo losses and more.
Corporate and Business Investigations: We can carry out thorough investigations into companies and organizations all over the globe. We conduct business fraud investigations, espionage and bug sweeps, tenant screening investigations and more.
Insurance Fraud Claims: People sometimes commit insurance fraud by trying to get advantages that they are not eligible for. IIGPI can help you to discover the truth.
Surveillance Investigation Services: Our surveillance investigation team specializes in gathering information about the activities or location of individuals or groups that you can present in court.
Forensic Investigator Services: We can offer your organization forensic investigator services like eDiscovery, smartphone forensics, and computer forensics to meet all of your forensic needs.
Security and Armed Guard Services: We at IIGPI are qualified to provide security and armed guard officers for our clients, who include individuals, private companies, and even government agencies.
Why Should You Work with International Investigative Group?
We at the International Investigative Group have provided private investigation services for over 29 years. As one of the top 15 investigators in the United States, we are well-qualified to conduct investigations for your personal, financial, corporate, legal, and insurance matters. Since we were founded in 1990, we have solved more than 10,000 cases with an outstanding 99% success rate.
Our team of private detectives is former law enforcement agents. We have been employed by Forbes Top 500 Members, top law firms, and Fortune 500 Companies. You can rest assured that we will provide you with exceptional service.
If you are looking to hire experienced private investigators in Boca Raton, do not hesitate to contact the International Investigative Group today. You may call us at (561) 892-2171 or send an email to info@iigpi.com.