16 April 2021
Private Investigators Long Beach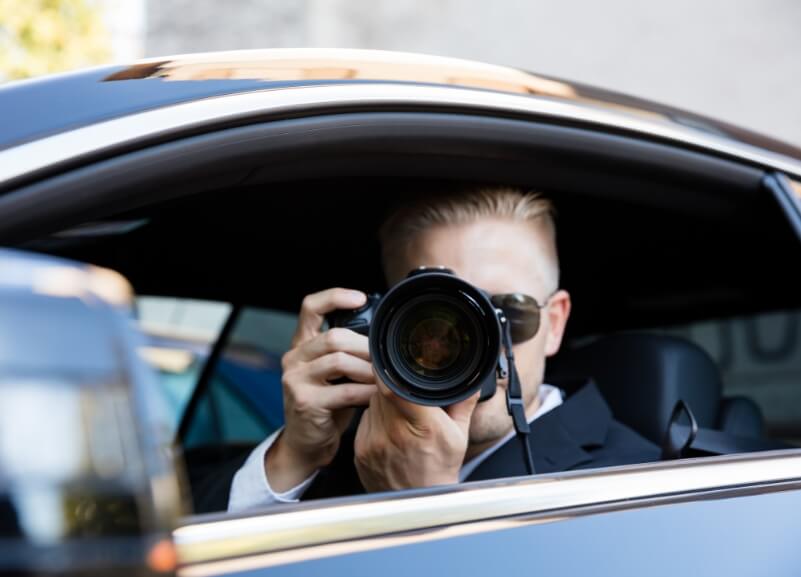 Private Investigator Long Beach have to start somewhere. The inception of International Investigative Group occurred twenty-nine years ago in New York, New York. Daniel Ribacoff (founder and CEO of the firm) paired his experience in both law enforcement and the business to undertake investigations that pertained to robberies and fraudulent claims. From here, the IIG brand was born.
The network of agents and staff employed globally continues to grow to this day. International Investigative Group has now become a global firm, offering an ever-growing amount of services to clients of all backgrounds, interests, and sectors.
Polygraphs & Private Investigator Long Beach New York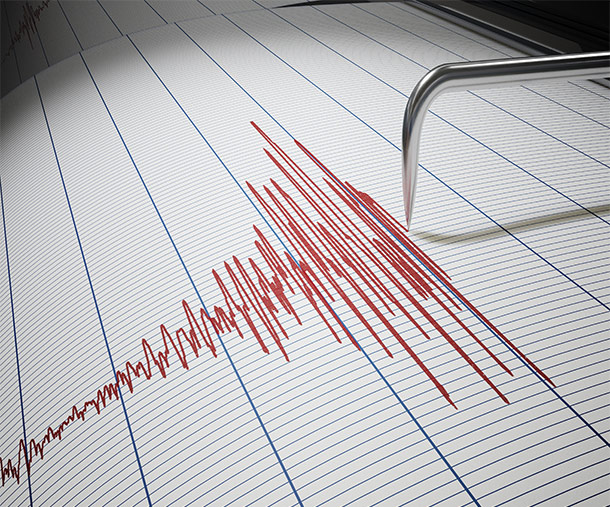 Polygraphs Long Beach New York.
Our 2nd Office is in New York City Private Investigations office is currently located at 1350 Avenue of the Americas, 2nd Floor, New York City NY 10019. The City of New York is located at the mouth of the Hudson River and is recognized as the most influential and largest American metropolis. New York City is a collection of many neighborhoods scattered among five key boroughs: Staten Island, Long Beach, the Bronx, Brooklyn, and Manhattan. NYC is home to a wide array of prominent landmarks, including:
The Statue of Liberty, which is located on liberty island.
The Chrysler building, which is located in midtown, Manhattan.
The metropolitan opera house on Broadway.
Times Square, which is considered the busiest area of New York.
Radio City Music Hall (the showplace of the nation), which is located in the Rockefeller Center.
Rockville Centre Private Investigators & Private Investigations
55 Maple Avenue Suite #304, Rockville Centre, NY 11570
(516) 764-3242 / Fax (800) 863-3374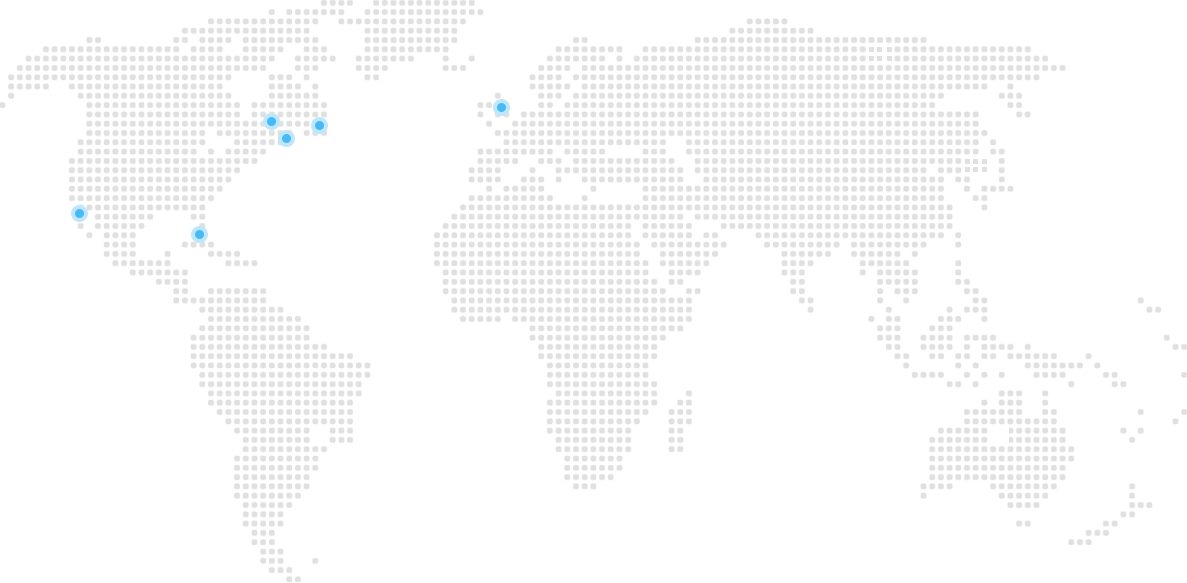 Private Investigation Services We Offer in Long Beach
Personal and Domestic Investigations Long Beach: If you want to safeguard your family, our personal and domestic investigation team can help you avoid theft, fraud, and other forms of home-related criminal problems.
Polygraphs/Lie Detector Testing Long Beach: Polygraph tests combine physiological measurements with interrogation to determine if an individual is telling the truth. We specialize in Title IX Polygraphs and InDepth Polygraphs.
Emergency Special Risk Claims Long Beach: We provide private investigation services to facilitate emergency special risk claims, such as furriers block claims, surety bond claims, arson, and more.
Corporate and Business Investigations Long Beach: From hostile takeovers to insider dealing, we can conduct full corporate and business investigations into organizations and companies worldwide.
Insurance Fraud Claims Long Beach: Insurance fraud refers to acts committed to defraud an insurance process. Some claimants may try to obtain some benefit they are not entitled to. Leave it to IIGPI to find out the truth!
Surveillance Investigation Services Long Beach: Do you need to document the whereabouts and/or activities of a person or group? Our surveillance investigation team can help obtain information to be used in the court.
Forensic Investigator Services New York City: We provide eDiscovery, smartphone forensics, and computer forensics investigation services for fast-growing organizations. Security and Armed Guard Services: IIGPI is authorized to provide security and armed guard officers for individuals, private companies, and even government agencies.
Why Should You Work with International Investigative Group in Long Beach?
At International Investigative Group, we have over 29 years of experience providing private investigation services for a wide variety of personal, corporate, legal, financial, and insurance matters. Since our inception in 1990, we have achieved and maintained a reputable track record of a 99% success rate. Additionally, we have helped solved over 10,000 cases. Our company was founded by Daniel Ribacoff, who has experience in investigating robberies and fraudulent claims. As one of the top 15 investigators in the U.S., IIGPI's private detectives are trusted by Forbes Top 500 Members, top law firms, and Fortune 500 Companies. What's more, our team is comprised of former law enforcement agents.
If you are looking to hire experienced private investigators Long Beach, do not hesitate to contact the International Investigative Group today. You may call us at (516) 764-3242 or send an email to info@iigpi.com.