International Investigative Group has helped many MGA's and MGU's with their insurance cases with success over the years. We are a team of talented professionals who provide private investigations spanning a wide variety of services. We have been named one of the top 15 investigators in the United States and pride ourselves on customer service, reliability, and discretion. Our services have helped MGA's and MGU's to better their system of delivering and servicing the insurer's product while allowing them to decide and formulate which products to pitch to the insurer. To combat insurance claim fraud that is prevalent today, many clients have hired our team to assess the Genuity of claims.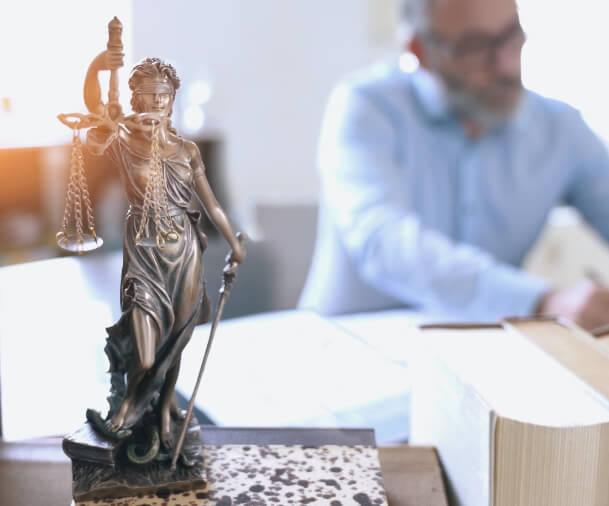 Stellar Private Investigation Services
Our staff possesses extensive experience in the areas of legal action with several of them who were past federal agents. They have vast amounts of knowledge acquired from elite institutions of law enforcement and military service. Our officers are screened thoroughly and have passed strict competency tests and background checks. They are reliable and extremely sound in character. We take great pride in our work and seek to constantly improve our processes. We also respect the confidentiality of our clients and will act only in your best interests. Work together with our team to come up with the best action plan that is unique to any particular situation. 
When Do MGA's and MGU's Need Private Investigation Services?
With the aforementioned increase in insurance claim fraud cases, more and more MGA's and MGU's are hiring private investigators to find out the truth about claims. It has also been observed that fraud is becoming increasingly prevalent in things like income protection insurance and public liability. Essentially, hiring private investigators will benefit not only insurance companies but their customers as well. Working with us can also help honest policyholders save more money because fraud can increase the prices on premiums for clients who truly depend on them.
Ready to Open a Case?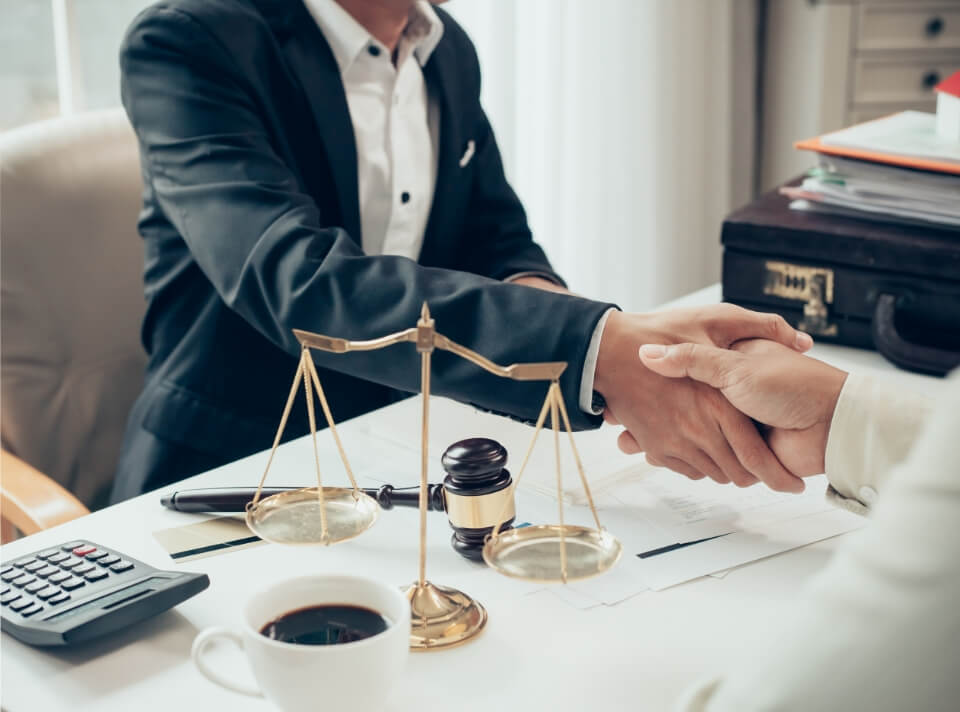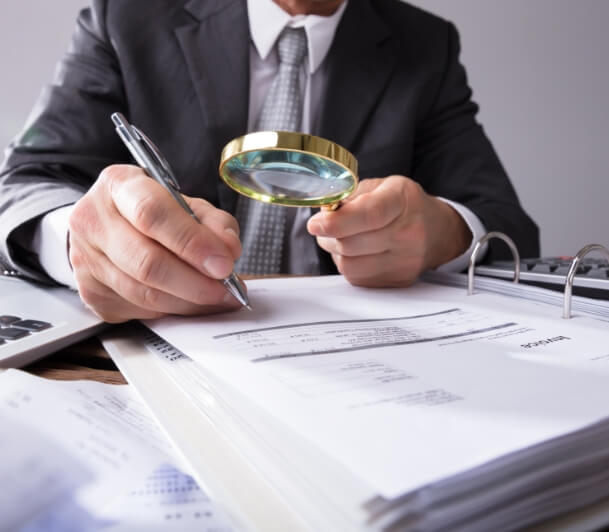 How International Investigative Group Can Help
International Investigative Group can help MGA's and MGU's in these areas of expertise:
Locate assets

Due diligence

eDiscovery

Legal matters

Business matters

Insurance

Litigation support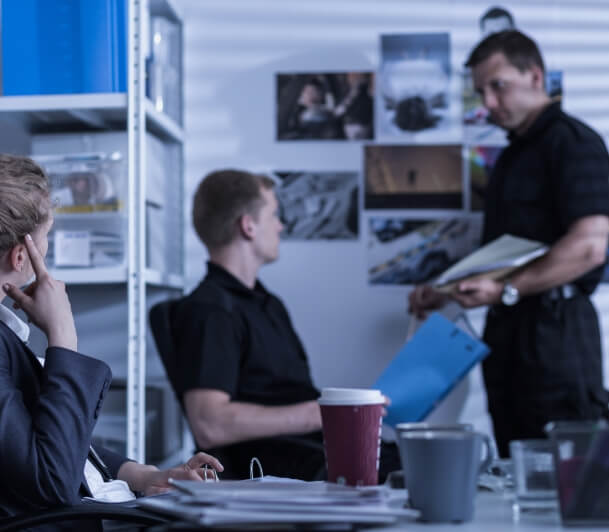 Choose International Investigative Group for Private Investigation Services Today
Having been in business for more than 29 years, we have a large number of customer testimonials that are testament to the quality of the solutions we provide. Our values focus on providing customer service to the best of our abilities We are available round the clock and only promise to deliver. Furthermore, we emphasize the importance of customer confidentiality by making sure that the only copy of information from surveillance or investigation is given solely to the client. We are also available in main capitals of most countries around the globe, making sure that our service is not only constrained to the limits of the United States. 
If you have any inquiries about our private investigation services for MGA's and MGU's, do not hesitate to email us at hello@iigpi.com or call +1 800 766-2779. Alternatively, you may also complete our online inquiry form!