9 January 2020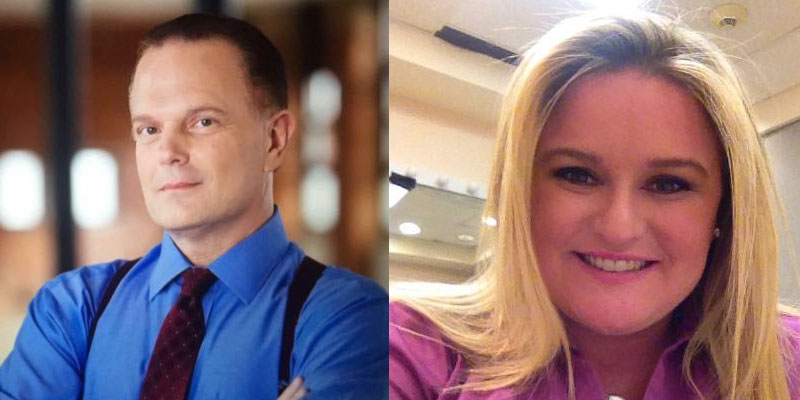 Even though polygraphs may not be admissible at trial, understanding the science behind them is of value to all legal practitioners. On Friday, May 10th, 2019, Daniel Ribacoff, P.I. and Lisa Ribacoff will be speaking at the New York State Association for Criminal Defense Lawyers CLE Seminar at New York Law School. The seminar that we will be teaching is called "Detecting Deception at Trial, Litigation and During Cross Examination".
More information about this event can be found at: https://nysacdl.site-ym.com/events/EventDetails.aspx?alias=CTK19SC
On Wednesday, June 5th from 6:00pm-8:00pm, the same presentation will also be presented at the New York County Lawyers Association. This will be taking place at the NYCLA in Lower Manhattan.
More information can be found at: https://www.nycla.org/NYCLA/Events/Event_Display.aspx?EventKey=CLE060519A&WebsiteKey=80d9b981-d8fc-4862-bcde-1e1972943637
On Wednesday, June 12th from 1:00pm-2:00pm, Lisa Ribacoff will be lecturing for CLE credits at the Nassau County Bar Association. The title of this program is called, "Spotting a Lie: Advanced Deception Detection Techniques". Previously, we have been able to work with various bar associations for attendees to receive CLE credits for the in-house program. If this is of interest to you, please contact Lisa Ribacoff at lisa@iigpi.com.