26 February 2020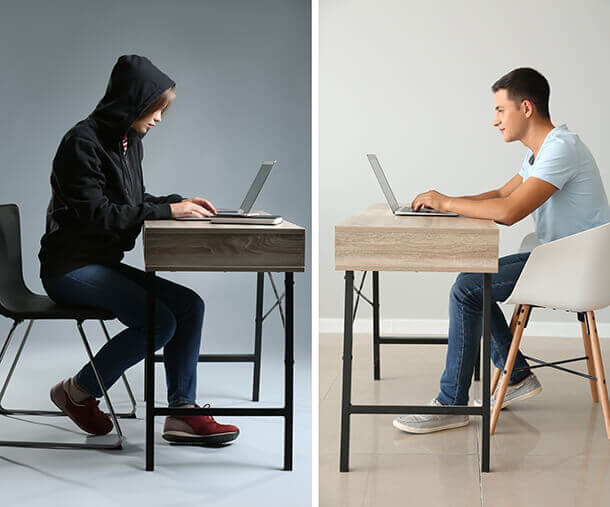 In the modern climate of technology advancements, it is becoming increasingly easy to scam someone using widely available dating applications such as Tinder or Internet chat rooms and social media platforms. Often times, it is hard for us to watch from a side when your family member or friend falls for a ridiculous romance dating scam that usually revolves around cheating them of money. As such, it would be wise for you to employ professionals who are experts in investigation and security. Here at International Investigative Group, we have a team of competent investigators who are experts on such dating scams and how to avoid a catfish or date scammer.
Types of Dating Scams
Online date scammers usually engage in scams that require victims to pay an "advanced fee". They can request money from victims in exchange for promises of love or even sexual favors but disappear as soon as they receive their ill-gotten gains. Another type of scam involves the date scammer asking for money so that they can visit their victim, promising a date. However, they always seem to run into difficulties which require an even larger amount of money. Oftentimes, many victims fall prey to these scams or catfish techniques and end up losing large amounts of money. In severe cases, victims have become so convinced that they lose all their life savings. Below are some ways that you can spot a dating scam.
The Date Scammer Looks Too Beautiful to be True
Many old people who have low self-esteem and seem to perceive themselves as someone who is not attractive anymore often end up getting entrenched in such scams. It is always easier to fall for such dating scams when the person in question looks too perfect to be true. Scammers are known to use photos belonging to beautiful models in order to catfish their victims. In order to prevent this from happening, you can choose to take a screenshot of their profile photos and search them online. If there are no matches, chances are that the photos are original
The Date Scammer Falls in Love Really Fast
Although this could definitely happen in real life, chances are that if a person who looks like a professional model chats with you online and claims to fall in love within a few days, it is an obvious dating scam. This is a red flag to look out for especially if they follow up their declarations of love to you with a request for your money.
Their Email Address Does not Match their Names
Usually when their email address is completely different from their "real name", then you know that something is definitely off about the person. This is usually a sign that that they are using an alias so that they can trick you into doing favors for them without leaving a trace for them to be caught.
The Scammer Wants to Know Your Personal Information and Email Really Quickly
Regardless of the platform that you meet the scammer on, they would want to move the conversation to email correspondence or some other form of communication because there is a higher chance that they might caught on the original application. Furthermore, when they move the correspondence to a more private setting, they can carry on scamming their victims without the supervision of authorities.